Dr. Ross K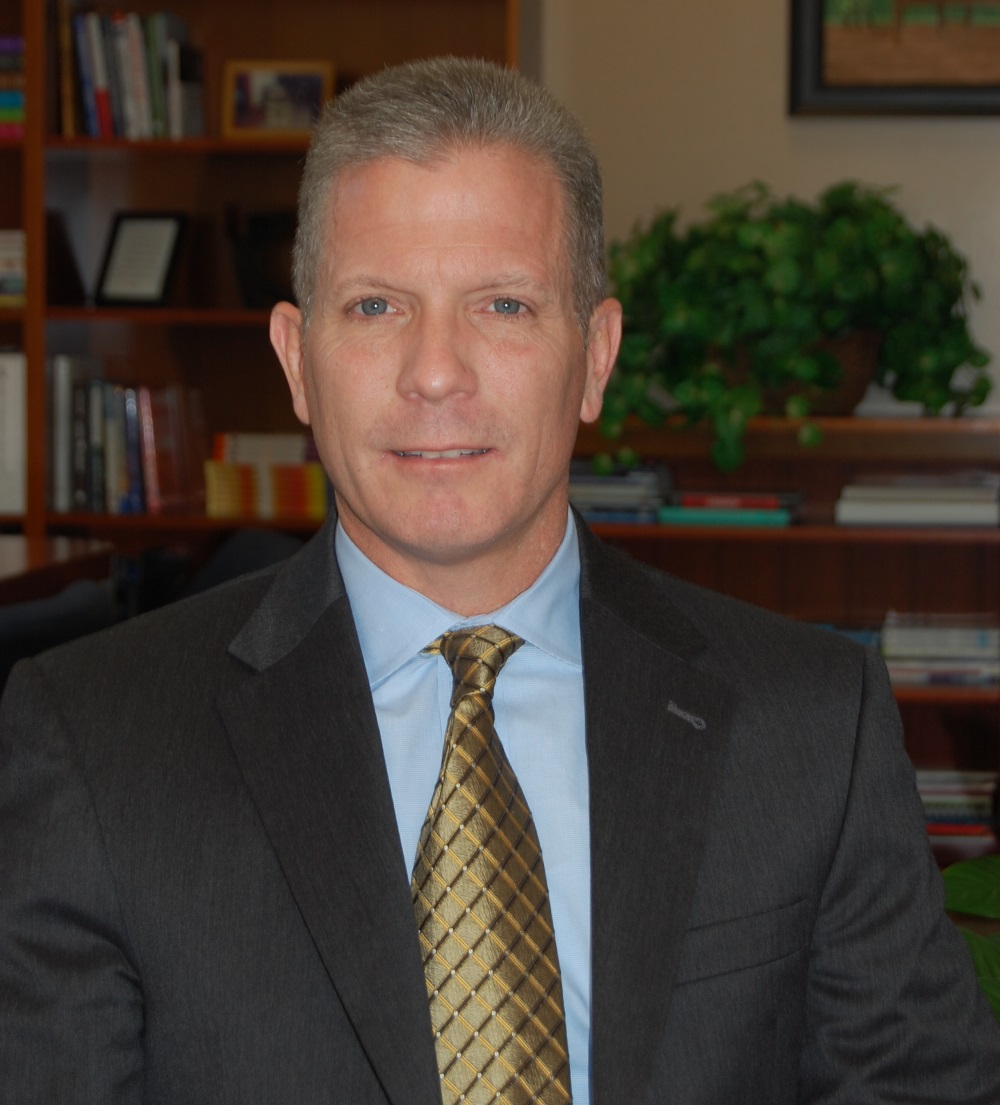 asun is currently serving in his sixth year as the Superintendent for the Freehold Township School District in Freehold, New Jersey and was recently chosen as the 2017 New Jersey Superintendent of the Year by NJASA.
Blended and personalized learning with students being leaders of their own learning are cornerstones of his vision. For his efforts to use technology to foster personalized learning, Dr. Kasun was chosen to participate in the first cohort for the Lexington Education Leadership (LELA) Award. This six month Fellowship helped create a vision and plan that has transformed learning throughout the district.Dr. Kasun has shared that experience along with the leadership necessary to lead such a change in an interactive presentation at many conferences: Monmouth County Round Table Professional Development, Red Bank, NJ, October 2015 ; CITE Conference, Amelia Island, FL, February 2016; Mid- Atlantic Conference on Personalized Learning, Baltimore, MD, February 2016. This critical work helped the district to recognized as one of the most innovative in the country and invited to participate in the League of Innovative Schools.
Dr. Kasun was selected by the White House to attend the Future Ready Summit in Washington, D.C. in Nov. 2014, for his efforts to infuse technology into daily practice. His article regarding his district's' journey to improve homework was published in School Leader in July 2015, and his leadership to improve homework practices in his district was chosen by ASCD as a Promising Practice and by NJSBA as an A+ Idea in January 2015. Dr. Kasun has presented this critical effort to change homework from busy work to meaningful "home learning" at numerous conferences and workshops throughout the country: Monmouth County Round Table, Long Branch, NJ, January 2015; Model School Conference, Atlanta, GA, June 2015; MC3 New teacher Academy, August 2015; New Jersey School Boards. Atlantic City, NJ, October 2015, Education Week Webinar, January 2016; National School Boards, Boston, MA, April 2016.
Dr. Kasun serves on an advisory panel that is developing an Executive Doctoral Program in Educational Leadership at Monmouth University. He is an adjunct professor at St. Peter's University and teaches doctoral statistics. In addition, he serves as a dissertation chairperson and committee member for several doctoral students.